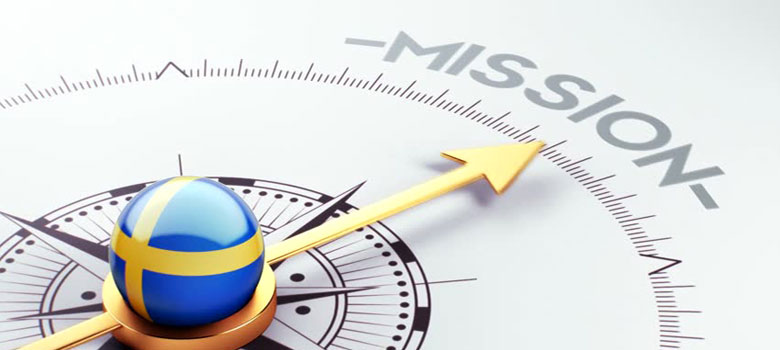 OUR VISION
Health for everyone
OUR MISSION
Providing affordable and world class healthcare to everyone
We believe in setting the best practice standards in our services, continuously improving performance and exceeding the expectations of our patients as well as their families. We believe in building and maintaining long-term patient relationships, so as to become an essential resource for their well being. We believe in:
* Training and developing the best human resource as the key to deliver superior patient service.
* Consistently investing in technology and infrastructure to match national benchmarks.
* Leading the development of professional standards in Healthcare Management.
* Continuously improving health care system.
* Continuously educating the community about the prevention of today health issue with lifestyle.